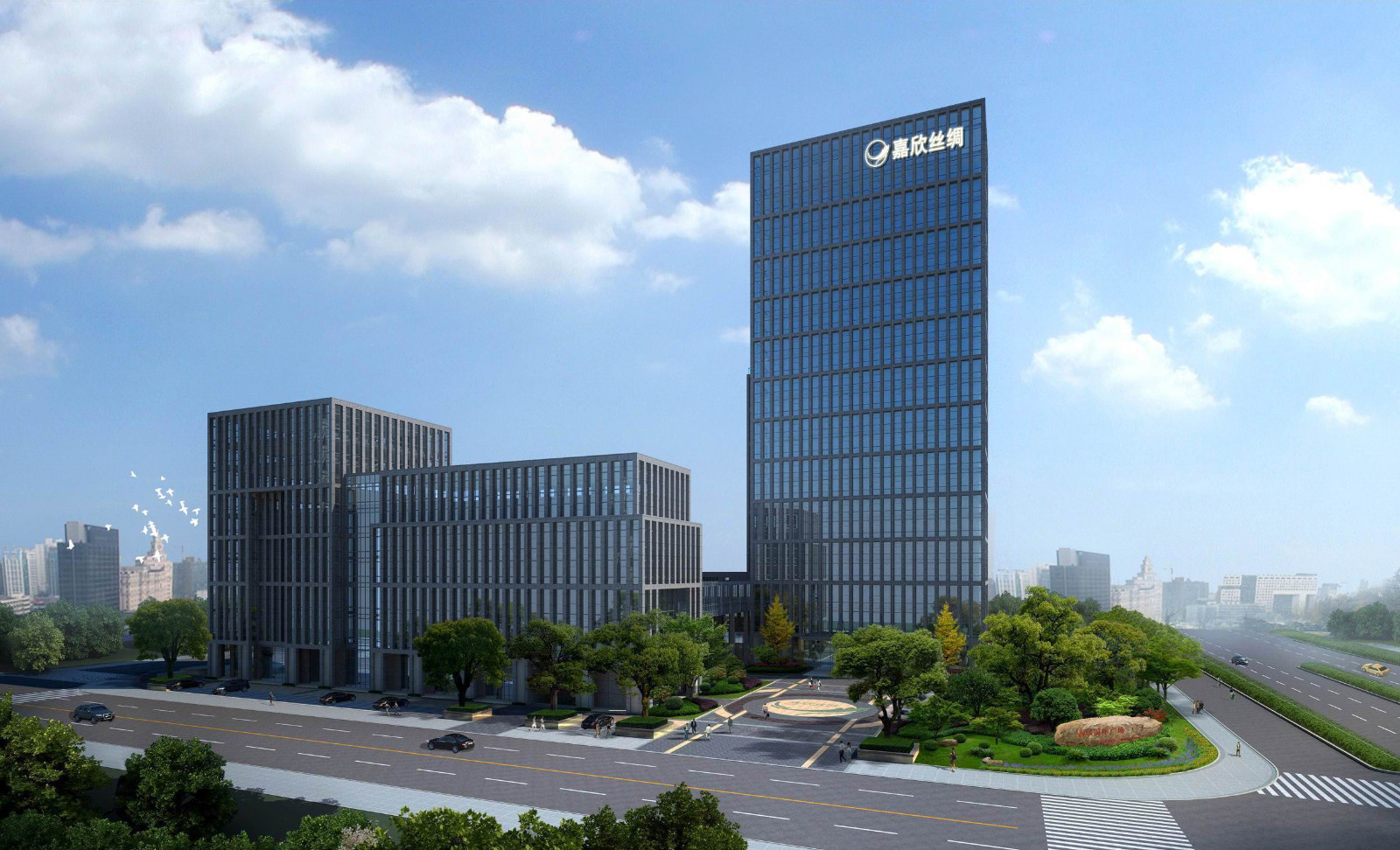 Zhejiang Jiaxing Taihe New Energy Technology Co., Ltd. is affiliated with belong to the listed companies of Jiaxing silk group (Stock Code: 002404) is a company dedicated to the development, production and sales of new energy of environmental protection products company. At present, the main production sales of solar battery components with aluminum frame. Company is located in the Yangtze River Delta Hangjiahu Plain of Jiaxing Xiuzhou Industrial Park, east of Shanghai, west near Hangzhou, Hangzhou Bay to the south, north of Suzhou, traffic is very convenient.
Only scientific and technological innovation, the continued development of the party. Precision planning blueprint for the development, focusing on scientific and technological innovation, focus on new product research and development, manufacturing and marketing, associate with the world 500 strong, continuous learning and innovation, has formed a first-class complete scientific and standardized management system, and the introduction of first-class system software and hardware facilities, equipped with advanced R & D, production, experimental detection devices, the high-tech energy-saving technologies to achieve rapid industrialization, civilian, and thus have a strong technology research and development innovation and solar energy products scale production and sales force, with annual production and sales of photovoltaic aluminum frame 2 million units.
Company "harmony" as the core of the company's philosophy, to the "people-oriented, harmony, diligence is the first" spirit of enterprise, to "create green energy products, build a harmonious home" as the goal, welcome friends from all walks of life come to visit, guidance and business negotiation!